AMERICAN PILSNER
AVAILABLE NOW!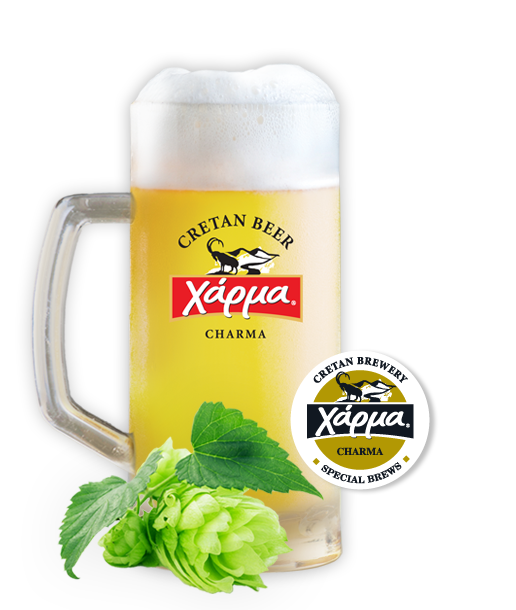 AROMA
Bread, floral, citrus
HEAD
Thick, medium duration
American Pilsner - we loved this beer last year and ... we brewed it again!!!
Our Pilsner is a modern version of the Czech Pilsner with citrus, flower and floral aromas, bread and malt, derived from a special blending-brewing process as well as the American hops (from where the 'American' comes) we have added. The taste is full, rich and enjoyable, pleasantly bitter, with high drinkability and so refreshing, ideal choice to accompany your meal!!!
Serving Temperature: 4°C | Packaging: Keg 20lt