AMERICAN PILSNER
AVAILABLE
JUNE - AUG 2018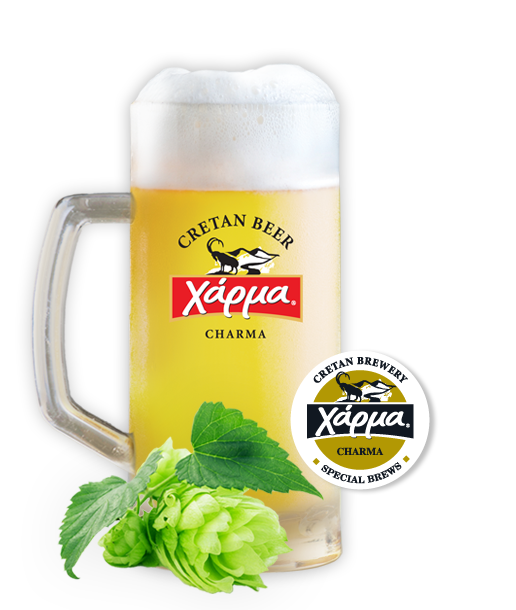 AROMA
Bread, floral, citrus
HEAD
Thick, medium duration
A 'modern' Pilsner
This year's Pilsner is a modern version of the Czech Pilsner beers with American aromatic hops.
The result is a refreshing with high drinkability beer, citrusy and floral from American hops, with bread as well as malt flavors made through the Traditional mashing-brewing process.
Full and round, rich and enjoyable like a Real Craft Pilsner !!!
Serving Temperature: 4°C | Packaging: Keg 20lt