CHARMA WEISS
AVAILABLE NOW!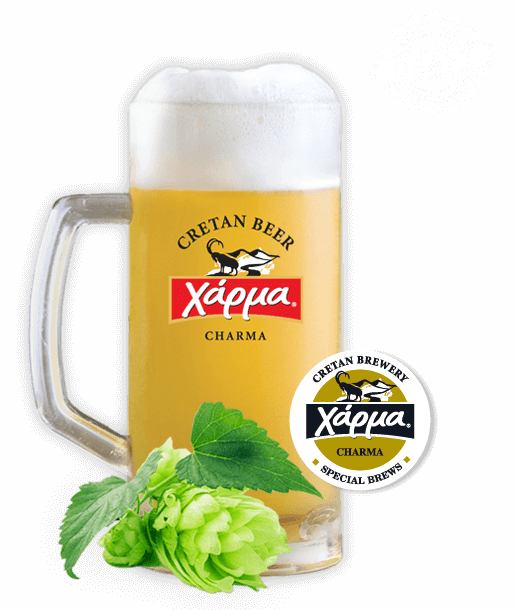 AROMA
fruty, distinctive banana flavor
HEAD
creamy, thick, long duration
A 'Classy' Weiss
This year's Weiss is an exceptional brew of Bavarian Weiss.
The dark-reddish color will spark your curiosity to taste it as soon as possible. The yeast makes this Weiss hazy, and at the same time pull its weight for a distinctive banana flavor common characteristic of this type of beer.
The addition of American Cascade strongly contributes with its fruity and lemon taste to achieve full taste.  The combination gives back a well- balanced beer so refreshing and easy to drink, enjoyable both on its own or with a meal.
Serving Temperature: 4°C | Packaging: Keg 20lt