Brewing Process
1
Preparation
In the vessel we prepare the mixture with different malts for each type of beer.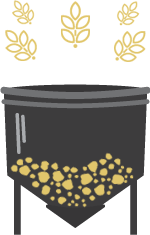 2
Grinding
In the grinding mill we grind the malts.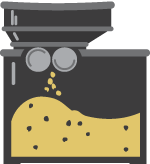 3
Mixing
In the mixing vessel the milled malt is mixed with water. Depending on the type of beer and the recipe, the mixture is heated at different temperatures and times until the complete conversion of the starch into sugars.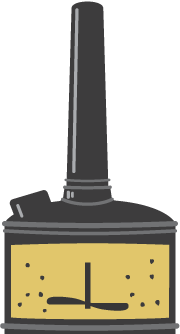 4
Infiltration
Then it goes to the vessel of the strainer, wherein the pure wort is separated from the malt residues.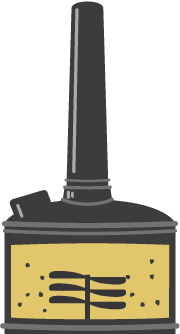 5
Boiling
The pure wort is transferred to the boiler where it boils, depending on the recipe, from 60 to 90 minutes in order to be disinfected, to be condensed, and to add the Hop, which in turn adds bitterness, flavor and aroma to the beer.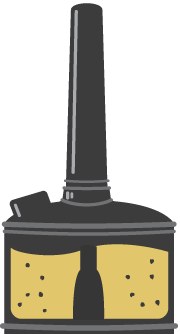 6
Whirl
Then we send it to the hydrocyclone, where it remains for 20 minutes and through the centrifugation the solid residues of the Hop are mechanically removed from the beer must.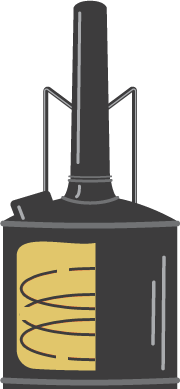 7
Cooling of the Must
The beer must is transferred into the heat exchanger where it is cooled to the appropriate fermentation temperature, depending on the yeast used.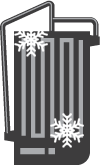 8
Fermentation - Aging
Then the beer must is oxygenated, and it is ultimately transferred to the Fermentation - Aging vessel, wherein the yeast is added and the fermentation begins at temperatures between 8 and 18°C, depending on the type of beer, for 7 days and then ages at 0°C for 30 days.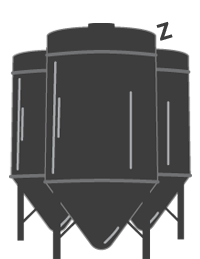 9
Barreling
The Mature - Fresh, unfiltered and unpasteurized beer is transferred to the barrel filling machine and is put into 20-liter stainless steel barrels, which are stored in a freezer at 0°C, until their consumption (within 2 months).