Visit us
Our Restaurant
Our tap room and restaurant are situated on the terrace of our brewery with panoramic view to the brewing area and the picturesque surroundings. The river valley where the facilities are located is an agricultural area with olive, orange and avocados trees.
Our restaurant offers a large variety of dishes prepared with local ingredients and different beers for a unique culinary experience. Relax in our spacious terrace and enjoy meze or lunch with a cold fresh Charma.
VISITING SEASON
April - November
VISITING DAYS
Monday to Thursday
Friday and Weekends
VISITING HOURS
11:00 – 20:00
11:00 – 20:00
Guided Tours and Beer Tasting
Do you want to learn more about beer brewing? Just book one of our guided tours, available every day from Monday to Sunday. A state-of-the-art environmentally friendly and operationally clean brewery is waiting to welcome you. Tours begin every day at 11:00, 13:30, 15:00 and 16:30 o´clock.
Our experienced staff will guide you through the brewing process in a specially created space where you can watch our brewers doing their magic. On brewing days, a hoppy fragrance fills the rooms – and you will find yourself right in the midst of the process of hand-crafted beer production.
All tours are accompanied by a beer tasting of our different beer styles, as well as a main dish if desired. Just choose the tour that best meets your wishes!
Our dishes are prepared in our open space kitchen and our staff is glad to advise you on which beer should accompany your dish!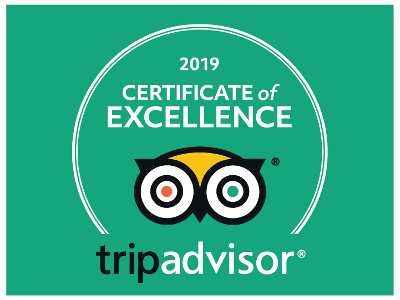 How to reach us
BEER STORE
Charma Memories
Our brewery shop has a selection of souvenirs and small gifts as a memento for your day, or your loved ones. Additionally, and only in the brewery, you can buy 330ml bottles of beer in 6 and 4-packs, as well as "take away" beer in larger quantities. Ask our staff for more information!
FIND CHARMA BEER
The First Beer of Chania
Want to experience Charma Beer? Cool. Discover which flavour you like and hit the road!