CRETAN STOUT
AVAILABLE NOW!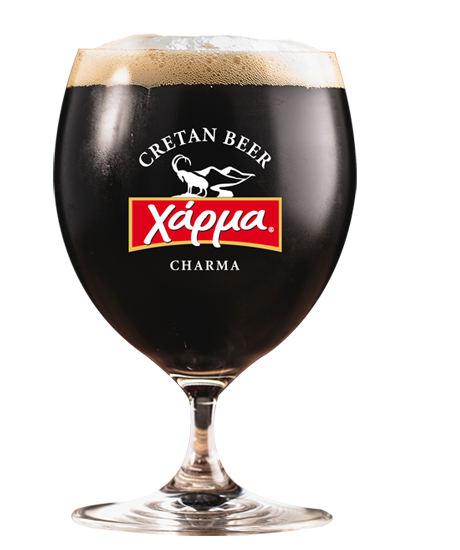 AROMA
Roasted malt, fresh baked bread
HEAD
Thick, creamy, moderate duration
We present …… Cretan Stout.
Deep Black like hell, sweet as a sin !!!
If you don't fancy Black beer, you better get started, because this Blacky …. is fantastic !!!
It has a wonderful bright black color, aroma of freshlybaked homemade bread and taste ….. i can't describe. Smooth, creamy, mild, so delicious….. you don't want it to end !!!
Serving Temperature: 9 °C | Packaging: 20 LT