CHARMA MEXICANA
AVAILABLE NOW!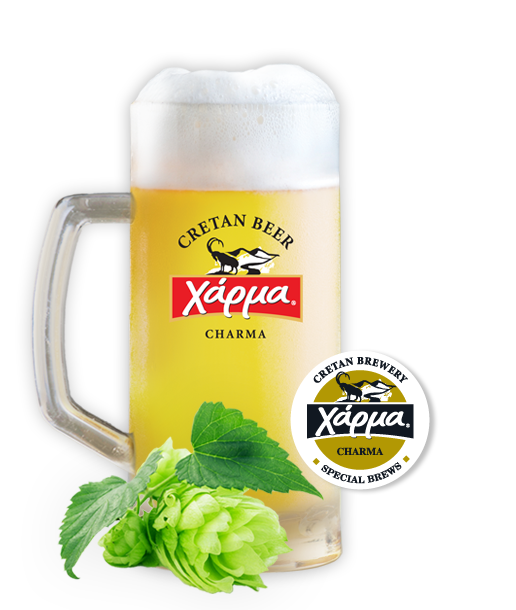 COLOUR
light yellow, cloudy
HEAD
thick, medium duration
We wanted to brew a beer with low alcohol content but also tasty, suitable for hot summer days and nights in Crete. A refreshing and thirst quenching beer that we can enjoy with a ….. quiet conscience and without losing control !!!
We are late of course because, we were supposed to present it in July, but better late than never.
So, Harma Mexicana has arrived, enjoy ….. fearless !!!
Serving Temperature: 4°C | Packaging: Keg 20lt