CHARMA CRETAN ALE
AVAILABLE NOW!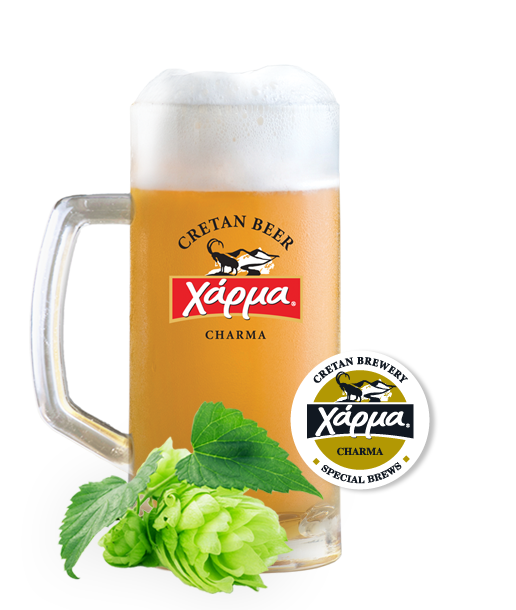 AROMA
Malty, floral, citrus
HEAD
thick, medium duration
The spring aromas of Crete... in a glass!!!
A beer that praises Cretan nature. Aromatic, crispy, slightly bitter, easy to drink but also very tasty, a perfect combination of Cretan land flavours.
Greek and Belgian malt, hops from Europe and America as well as Cretan citrus, blend magically and give a perfectly balanced beer that we are proud to present!
Serving Temperature: 5 °C | Packaging: Keg 20lt