CHARMA BITTER WEISS
AVAILABLE NOW!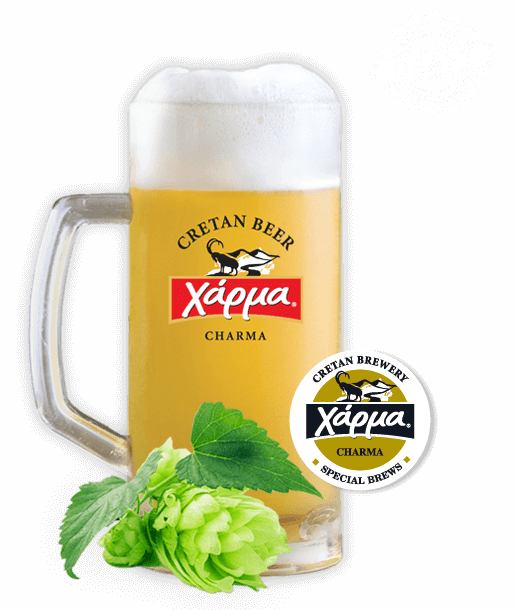 AROMA
fruty, light bitter, citrucy
HEAD
creamy, thick, long duration
Weiss.... our way!!!
This year's Weiss is a variation of German Weiss with its characteristic fruity-banana flavor yeast but with a brave dose of German and American hops. The aroma and flavor of the yeast is not dominating but are equated with those of hops and give us a more complex, pleasantly refreshing, easy-to-drink Weiss with a distinctive bitterness.
Serving Temperature: 7°C | Packaging: Keg 20lt